Local support for you
Heaven's Gain Ministries is located in Greater Cincinnati.  We welcome you to visit our facility at 6962 Harrison Ave.   Please call for an appointment or to take a tour (513) 607-6083.
Support Group: our Open Support group meets on the first Thursday of each month.  Please call Kim at (513) 619-0100 or email Kim at kim@heavensgain.org
Our closed support groups meet once a week for 6 weeks.  These groups are scheduled periodically as needed.
Individual or couple support is available by appointment.  Call (513) 607-6083 or email donna@heavensgain.org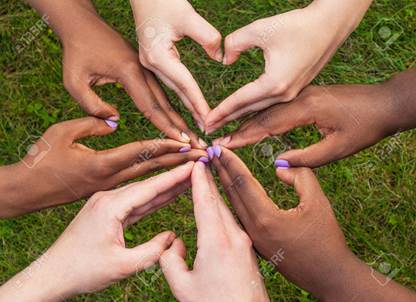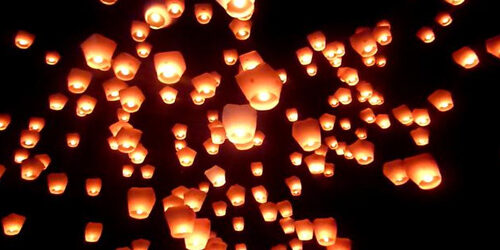 Annual Events
Summer Picnic:  Families join together for a picnic.  Bereaved families have their loss in common.  This gives entire families the chance to meet with other families.  It is a good time for all followed by a balloon lift.
October Heaven's Gain Ministries Lantern Lift  October is Pregnancy Loss Awareness Month.  Heaven's Gain Ministries welcomes bereaved parents to attend their first annual Lantern Lift.    Families will meet on the first Thursday of October at Heaven's Gain Ministries.  They will have a few minutes to register for their lantern, tour our facility, or socialize with other families who have experienced the loss of a baby due to stillbirth, miscarriage, or infant death.   The lanterns will be distributed to each family to assemble, and then, the Lantern Launch will follow.   Please email donna@heavensgain.org to register so we have enough lanterns for every family.
Heaven's Gain Ministries (HGM) is a non-profit located at 6269 Harrison Avenue in Cincinnati, Ohio. We are dedicated to help families who have found out that their baby no longer has a heartbeat.   HGM helps families with support before, during, and after the delivery of their baby.  There is no time limit on grief, so there is no time limit on our support.  For more information, call Donna (513) 607-6083 or email 
donna@heavensgain.org
 , or call Kim at (513) 619-0100 email 
kim@heavensgain.org