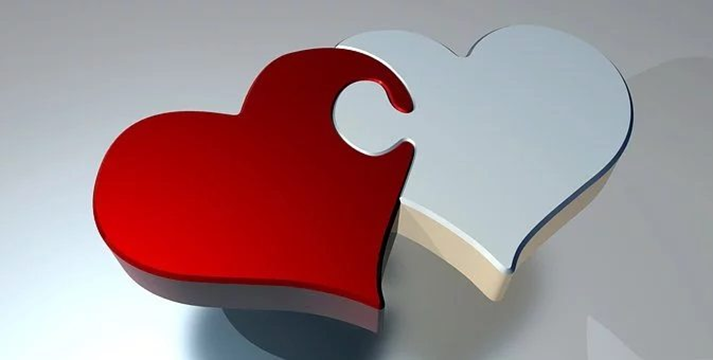 Tickets:
$50.00 per person
$400.00 for a table (8 people)
---
Can't make the dance but want to show your support?
Join us this February for our Annual Share the Love Dinner Dance and Fundraiser!
We're excited to meet in person this year!
---
Where:
9680 Cilley Road
Cleves, OH 45002
When:
Saturday, February 12th 2021
The doors open at 5:40 p.m. with dinner being served at 6:30 p.m. We'll have dancing until 11:00 p.m.
---
We will do our best to seat you with your preferred guests, but we cannot guarantee this, except for those who purchase a table, those guests will be seated together.
Feel the call to do more? - Donate your Talents!
---
Whether you can help every week or just once in a while, we can use you help!
Suggested Areas of Need:
Crafting
Sewing
Woodworking
Electrical
E-commerce
Marketing
Computer help
Cleaning
Organizational skills
And many more…