Donating to Heaven's Gain Ministries
Heaven's Gain Ministries is a wonderful steward of donated funds. We have a missionary staff and a crew of volunteers who are dedicated to try and make this terrible experience a little better. Part of how we do this is by providing support services and by crafting beautiful caskets and urns that show the dignity of the baby and bring comfort to parents.
General Donations
All support services are provided free at Heaven's Gain Ministries. Donations that we receive are used for support services for our clients or to provide free caskets and urns for those who cannot afford it unless the donor requests that they be used for specific reasons.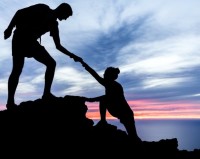 Donations for Specific Reasons
You can choose where your donation goes:
Use donation only for support services
Use donation only to provide caskets to those in financial need
Use donation only to provide urns to those in financial need
Use donation to provide caskets to a specific hospital or any hospital
Use donation for group support
Use donation for computer or technical needs
Use donation for education
Use donation for rent or utilities
You can decide where you want your donation to go.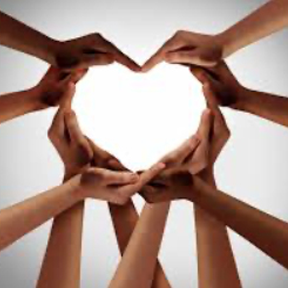 Heaven's Gain Ministries is a 501-c3 non-profit and donations are tax deductible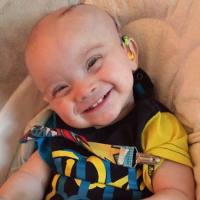 Thanks to Vivian's Victory for partnering with us to provide a casket for this little guy, Oakley Tate Schweitzer. He endured 15 surgeries before moving his residence to Heaven.
Thanks to our donors for making this happen.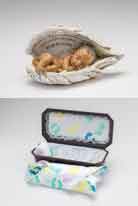 Thanks to the Emmerling family for provding funds so that a Tri-Health Hospital could purchase caskets and urns at a significantly reduced price. Thanks to this combined effort a casket or urn is availble for many families who cannot afford one.