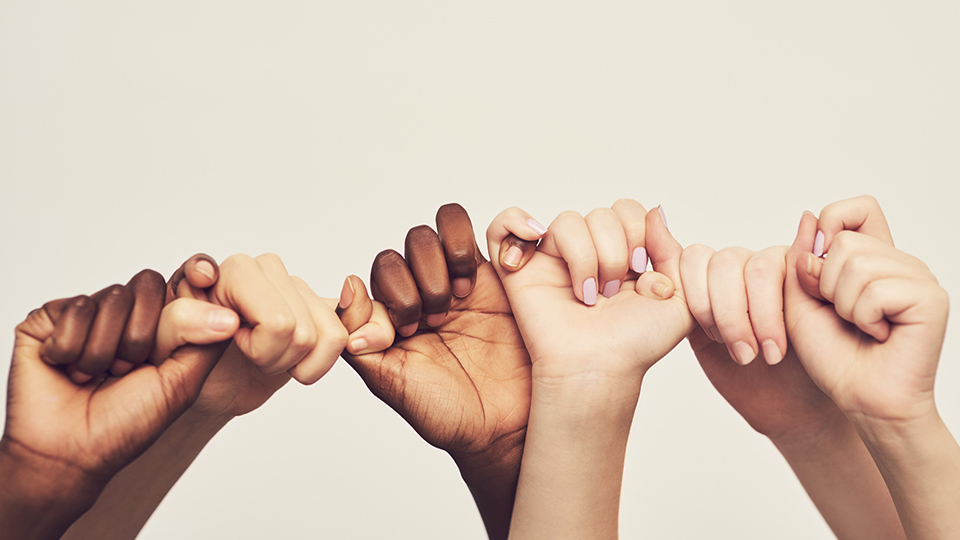 Pregnancy Loss Support meetings are for those who have lost a baby due to miscarriage, stillbirth or early infant death.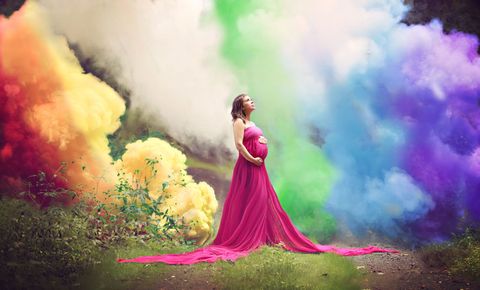 A rainbow pregnancy is the pregnancy experienced after the loss of a baby. Grief changes after a "Rainbow Baby" is born, but it doesn't go away. Meetings are designed for those currently pregnant with a rainbow baby, or for those needing support after the birth of a rainbow baby.
Pregnancy Loss Support meetings are held online the second Thursday of each month at 7pm EST.
Rainbow Baby Support group gathers online on the fourth Thursday of each month at 7pm EST.
Please call (513) 619-0100 or email kim@heavensgain.org for a meeting ID and password.
Pregnancy Loss topics follow a 6 month rotation:
January/July – Moving On: A new you
February/ August – What is Grief: How long does it last?
March/ September – How pregnancy loss effects relationships Part 1: spouse or significant other
April/ October – How pregnancy loss effects relationships Part 2: children, friends and co-workers
May/ November – Grief during Holidays, Birthdays, Anniversaries of Death, etc. How does it change over the years?
June/ December – Forgiveness of self and others
Group Support Testimonials
The support group Kim lead was so helpful. I had lost my baby six years earlier and had stuffed my emotions. I seemed to be doing ok but I could have been better. After going to the peer support group I really felt like I wasn't treating my experience like a bad dream. I was able to incorporate my heavenly baby better into my life without the loss of my baby controlling my life. I was able to tell my birth story that no one else would ever let me tell. I was able to see that other women had different stories but some of the same triggers. I learned how to manage triggers and holidays. We were able to discuss ways to help our living children and communicate better with our husbands. I am so glad I attended the support group. Thank you Kim and Heaven's Gain Ministries.
Marie
Heaven's Gain Ministry has been a blessing to me more than I could have imagined! Donna & Kim are absolutely amazing women of faith and I cannot thank them enough for all they've done for my husband & I.
I started attending their Pregnancy Loss Peer Support meetings after my husband & I experienced our second miscarriage.  The meetings have helped my husband & I work through so many emotions and the stages of grief.  I love being able to share with my husband what I've discussed in the meetings and finding ways to incorporate that information into my personal healing! Kim & Donna do a wonderful job helping women & their families before, during, & after a loss in so many ways.  Donna & Kim have made themselves available to me personally to continue the healing process outside of the meetings. They also helped me during my most recent pregnancy which has led me to be able to start attending their Rainbow Pregnancy support meetings!  Kim & Donna always have topics for each meeting that help those attending process emotions after any type of pregnancy loss.
The peer support meetings encourage me that I'm not alone in my feelings and loss experiences.  I've met so many wonderful women who have had similar and different pregnancy losses who have helped me heal in ways I couldn't have on my own.  There is such a negative stigma around pregnancy loss but I'm strengthened and encouraged to talk about my losses with those who attend these meetings that I openly talk about them to anyone who will listen! This ministry has strengthened me as a wife and mother but also in my faithful journey with God!  I look forward to these meetings each month because I long to connect with other women & families through this blessed ministry!  I always leave the meetings with hope, strength to continue on with my babies in heaven, and a new way to remember them daily.
I have recommended Heaven's Gain peer support group meetings and all the other services they provide to anyone I know going through a pregnancy loss.  I thank God for Heaven's Gain, Donna & Kim, for all they've done for us.
Katie