Click any picture for more information.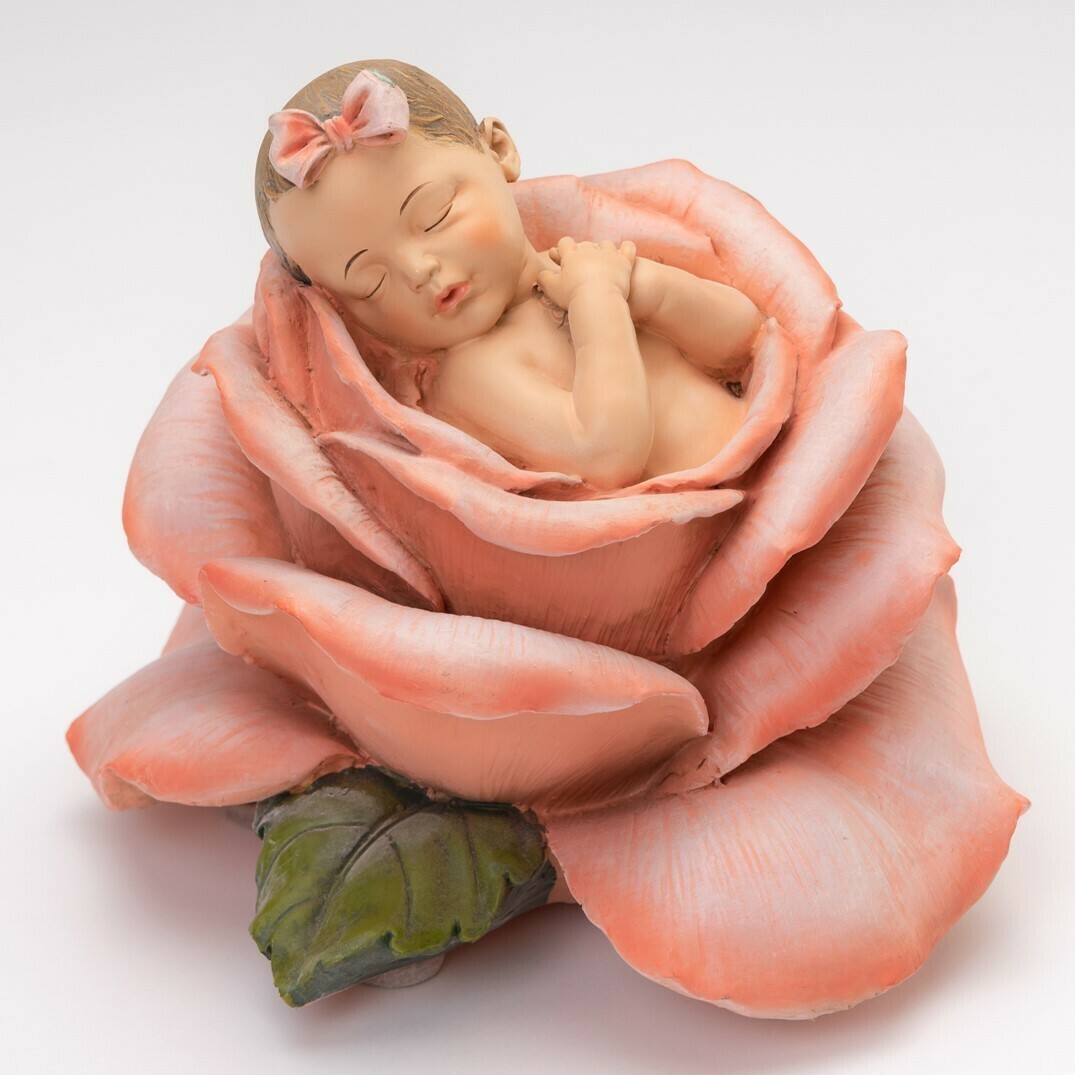 I wanted to let you know -we received Makayla and Marissa's twin urn this afternoon. It's beautiful and exactly what I was hoping for. Thank you for taking the time to answer all of our questions and for always returning our emails so promptly . Also, last but not least, thank you for your heartfelt prayers. They are are much appreciated. Your kind note brought tears to my eyes. Thank you
We received the infant urn and it is beautiful. The cremation home was just floored about how beautiful the wood urn box and statue were. I gave her your website and they can't wait to look.
I have my baby urn!! It's is so beautiful I wanna thank you oh so much again!!!
Thank you so very much for the beautiful baby urn you made for our son….it is everything we expected and more. It is very comforting to us to know what a beautiful resting place he has because of you. God bless you for what you do.
I received Ava's urn this morning, it is beautiful. Thank you for making this an easy transaction and for being so thoughtful regarding the name plate. Its comforting to know there are others that understand what I am feeling, although I wish no one had to endure such heartache
I purchased a twin angels urn now from you last month. Let me just say, it is perfect!! You have so many helpful links on your website and so many great keepsakes and what not. The service you offer has allowed me to give testament to someone else and to share the great service you provide. Thank you for what you do!!
Thank you again so much. Having someone like you that understands what exactly I'm going through makes this easier to bear…you have no idea how helpful and supportive you've been for me today. thank you!