Families who meet with a Heaven's Gain Ministries Advocate for Parents of Perinatal Loss (APPL) or Baby loss Doula®make the best, most informed choices that help enhance a loving encounter with their baby. Planning these meaningful moments help create lasting memories that bring comfort before, during, and after the delivery of their baby.
We are so sorry about the loss of your baby. We hope the information that we share will help you make the best, most informed choices to enhance a loving encounter with your baby. Heaven's Gain Ministries advocates help, no matter the gestation of your pregnancy: stillbirth, miscarriage, poor prenatal diagnosis, preemie death, or early infant death. The time you have left with your baby is short. By preparing and making a plan before going into labor, you will create meaningful moments and lasting memories that will bring comfort over time. It is best to work with one of our Heaven's Gain Ministries advocates because they will guide you through the decision making process that will best fit your needs. We are available for your questions and to listen to your worries and concerns. You may be in shock and probably don't even know what questions to ask. We will listen and gently guide you so we can determine what help you need. Heaven's Gain advisors are available on the phone (audio or video), via email, on zoom, or in person (greater Cincinnati area). We do NOT give medical advice.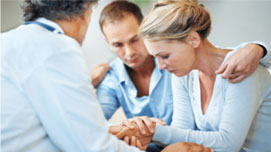 We highly recommend that you make a birth plan for the hospital. Remember that these special and meaningful moments help create lasting memories that bring comfort over time. The birth plan is not written in stone. You can always alter it.  It is important to write down your plans, because while you are experiencing the birth of your baby, you may forget the plans and have regrets. Take your time when making these decisions. Discuss options with your spouse/partner before finalizing any decision.  
Here is a link to our fill-in-the-blank template birth plan.
Choose the Information you need (Links below)
Advocates for Parents of Perintal Loss (APPL) areas of service:
Helps prepare you and your family for the baby's birth
Offers gentle support, guidance, and reassurance
Assists in creating a birth preference plan factoring in knowledge of pros and cons
Aids in memory making
Guides and advocates for you
Acts as a liaison with the medical community (in person only)
Avails herself for advice before, during, and after the birth of your baby
Connects you with additional support resources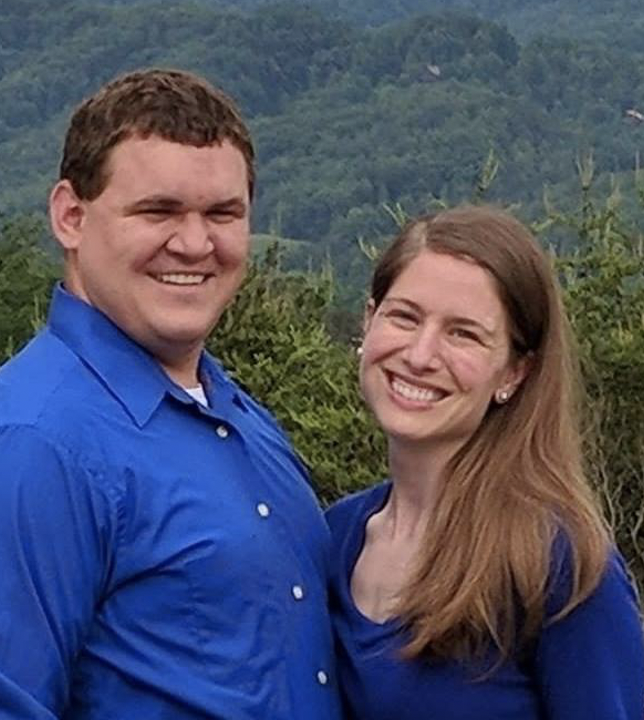 "Our Heaven's Gain Advocate was incredible. It was such a shock when we found out that our baby had died at 19 weeks. We were scared about how we were going to handle everything at the hospital. We had no idea of how it was going to go. We just wanted to get it over with. She listened to our concerns and put our mind at ease. She helped us find ways to treasure our time with our baby. We had no idea how to prepare for it. The doctor's office said, 'let us know if you have any questions,' but I had no idea what to ask. Donna gave us the information, that we did not know we needed, to prepare for our baby's birth. She helped us to know what our options were. The information she gave us made us feel really empowered when going into the hospital. The preparation we received made our experience in the hospital much more meaningful. We would recommend the Heaven's Gain Advisors to anyone who is losing a baby."
An Advocate for Parents of Perinatal Loss (APPL) prepares you for the birth. (Learn more)
Usually the hospital will make the room special so people know your baby is being born still, like wings on the door to your hospital room.
Your preemie baby may look red because his/her skin may be so thin that you can see the blood under the skin.
Your baby's body may be fragile, requiring special care when handling the baby, especially prior to 32 weeks. We recommend the saline bath, using the vessel if the baby is less than 22 weeks gestation.
The baby's skin may be fragile and the top layer may rub off like skin from a sunburn.
Ask the nurse or doctor to call your baby by name.
You may want the nurse or doctor to hand you your baby in a blanket so you can open the blanket slowly and look at each beautiful feature of your baby.
It is best to bring in a camera with a separate SD card. Having all of the pictures on a special SD card allows you to look at the pictures when you want and not when you are unprepared.
Treasure the short time with your baby. Fill out a birth plan, as you may not remember everything you wanted to do with your baby: rock, bath, diaper, dress.
Determine what types of memorabilia you would like to keep of your baby: blanket, baby cap, footprints, hospital bracelet, measurements…. There are many of these suggestions in the birth plan that you can just check off and give to your nurse or Baby Loss Doula/ Baby Loss Family Advisor to make sure they are collected if possible.
Please feel comfortable to call us for assistance when filling out the birth plan. (513) 607-6083
Ways to Receive Support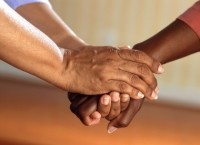 In-person support is available at our location:
Heaven's Gain Ministries
6962 Harrison Avenue
Cincinnati, Ohio 45247
For longer, uninterrupted, support, it is always best to call for an appointment (513) 607-6083.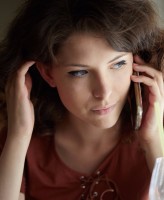 We have two lines for phone support.
Donna: (513) 607-6083
Kim: (513) 619-0100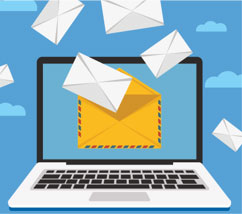 Email your support questions to us: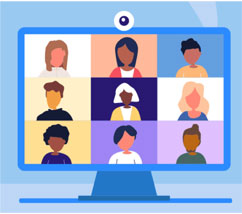 Video Calls or Conferencing
We are available to make individual video calls or zoom calls upon request. Please email heavensgain@heavensgain.org or phone (513) 607-6083 to make an appointment.