All Services are Free at Heaven's Gain Ministries
Who Provides Support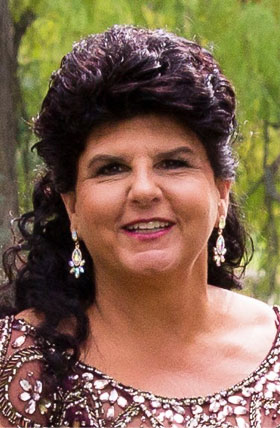 Donna Murphy, CBLD
Certified Baby Loss Doula
Donna Murphy is a Certified Baby Loss Doula who guides and assists families before, during, or after the birth of their precious baby. She can help families make the best, most informed choices that help enhance a loving encounter with their baby.
Learn more
.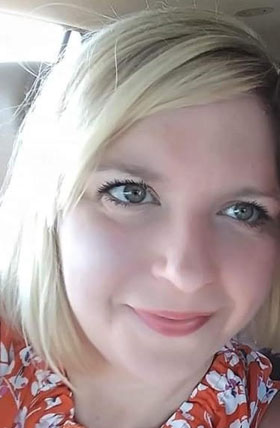 Kim Kelley, PSC
Peer Support Coordinator
Kim Kelley has been successfully leading peer support groups since 2012. She leads our in-person and on-line support groups: Pregnancy Loss Support and Rainbow Baby Support. Kim also uses her incredible gifts for individual support or couple
peer support
.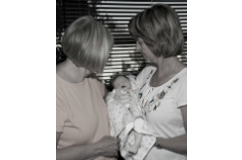 Baby Loss Family Advisors™
Loss Doulas International®
For those families outside the greater Cincinnati area we do offer phone, email, and zoom support. Baby Loss Family Advisors will be doing trainings at Heaven's Gain Ministries this fall. Baby Loss Family Advisors have a list of other Certified Baby Loss Doulas and Baby loss Family Advisors.
Learn More

.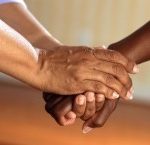 In-Person
In-person support is available at our location:
Heaven's Gain Ministries
6962 Harrison Avenue
Cincinnati, Ohio 45247.
(513) 607-6083.
For longer, uninterrupted, support calls, it is always best to call for an appointment (513) 607-6083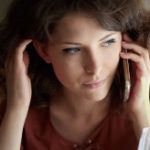 Phone Support
We have two lines for phone support.
Donna: (513) 607-6083
Kim: (513) 619-0100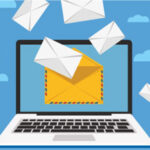 Email Support
Email your support questions to us
heavensgain@heavensgain.org
or
Donna@heavensgain.org
Kim@heavensgain.org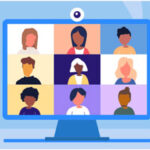 Video Calls or Conferencing
We are available to make individual video calls or zoom calls upon request.  Please email or phone (513) 607-6083 to make an appointment.
Types of Support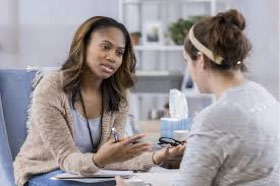 One-on-One Support
Our support staff is available for one-on-one support sessions. Call to reserve a time that works for you.
(513) 607-6083
(513) 619-0100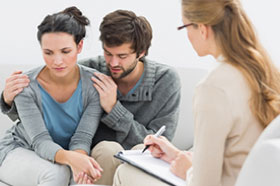 Couple Support
Our staff is available for couple support sessions. We all grieve differently, especially men and women. We assist couples in navigating how to help their spouse with grief and healing. We do NOT provide marriage counseling. Call to reserve a time that works for you.
(513) 607-6083
(513) 619-0100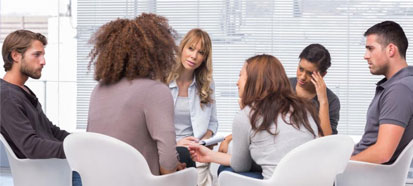 Group Support
Group support is available in-person (Cincinnati Area) or virtually as an on-line zoom meeting. On-line meetings are private to the group only, so call to get the meeting ID and password (513) 619-0100. Currently zoom meetings are held monthly on the second Thursday, 7 pm EST for Pregnancy loss support and on the fourth Thursday, 7pm EST for Rainbow pregnancy support.
The term Rainbow pregnancy denotes the joy of a new baby after the storm of a pregnancy loss. Learn More